I have always been teased for finding a restaurant (wherever I live) and becoming a regular. It's just my nature to find a place where I feel comfortable. I fluctuate between regular cycles at the local haunt, going out with friends, or being very happily nestled in my apartment. Quiet and alone. Over the last few days, I have spent a lot of time going out with friends.
Sometimes going out involves a Japonaise Fête at a friend's flat in the 13th arr.
Homemade food. Lychee alcohol mixed with fruit juice. Rosé or white wine. Or beer.
Our host is under thirty years old. Who wants to go to a keg party?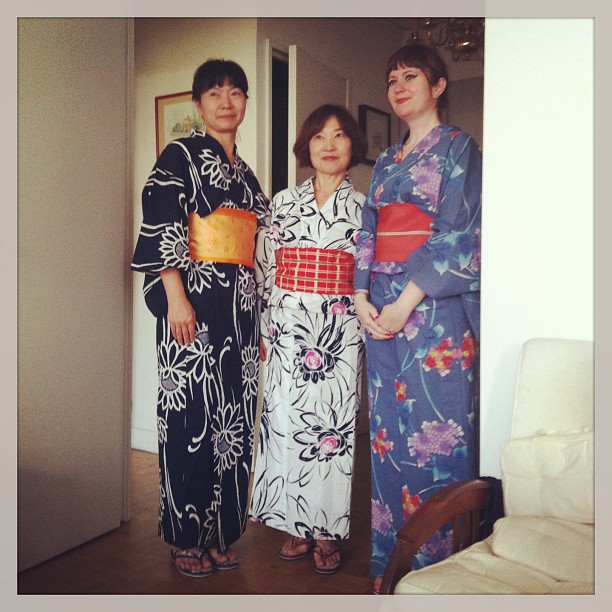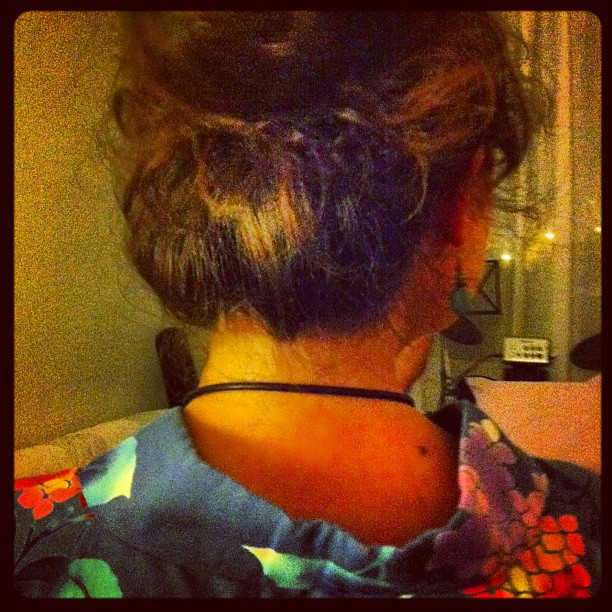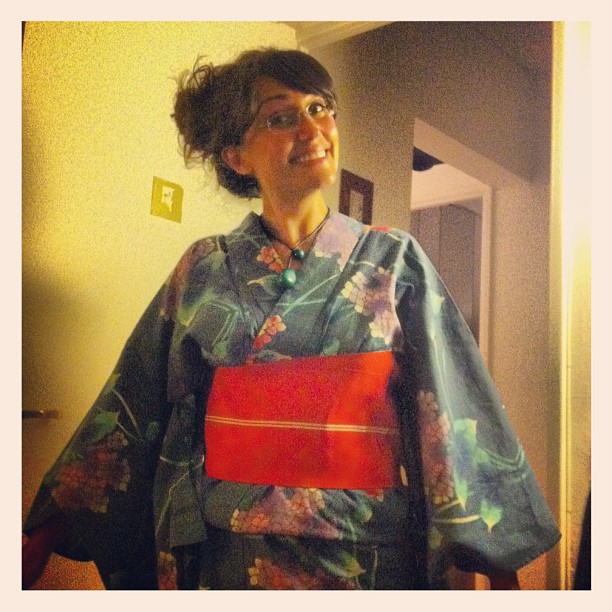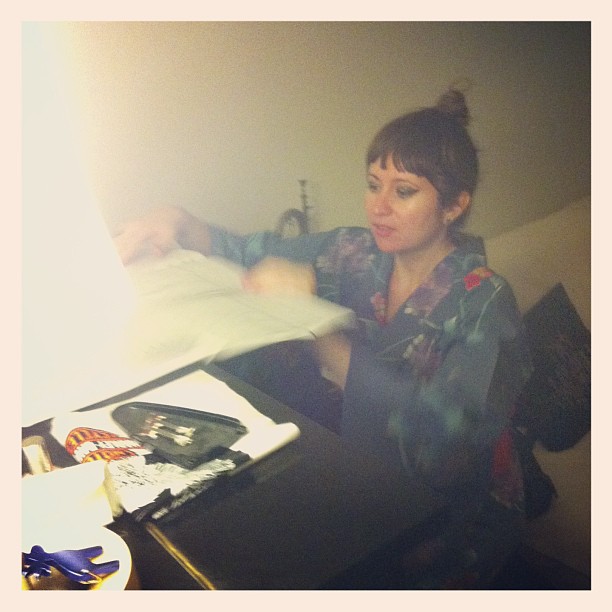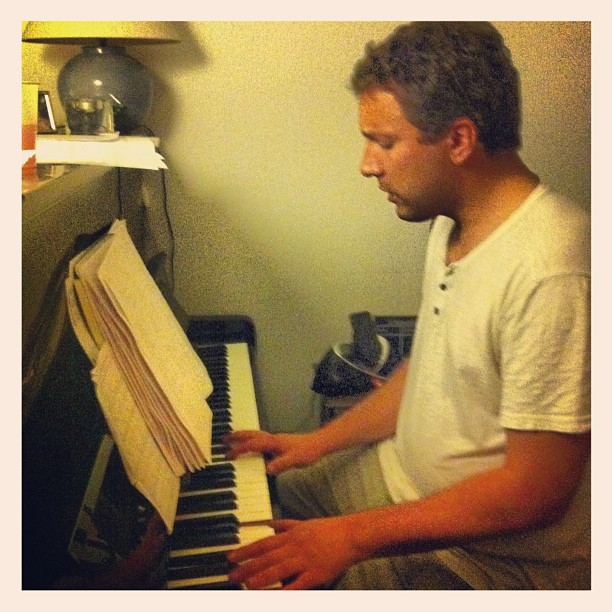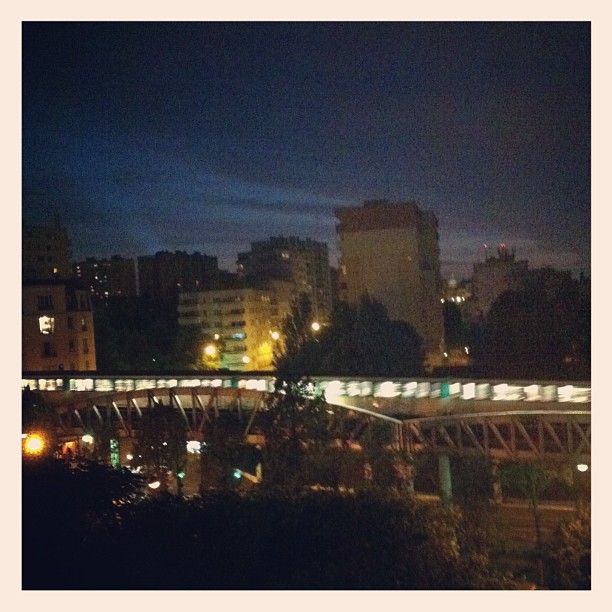 ~ * ~
How about dancing on the Seine? Swing or salsa, anyone? Another friend wanted
to check out the action on the banks of this famous river that runs through the city,
splitting Paris into the Left Bank and the Right Bank.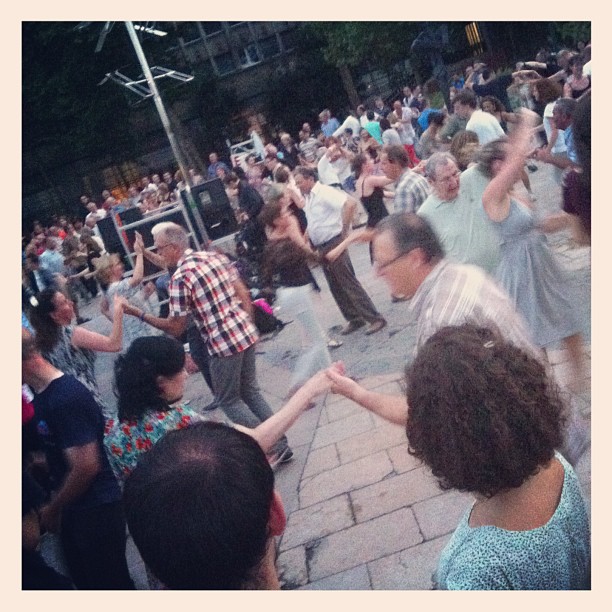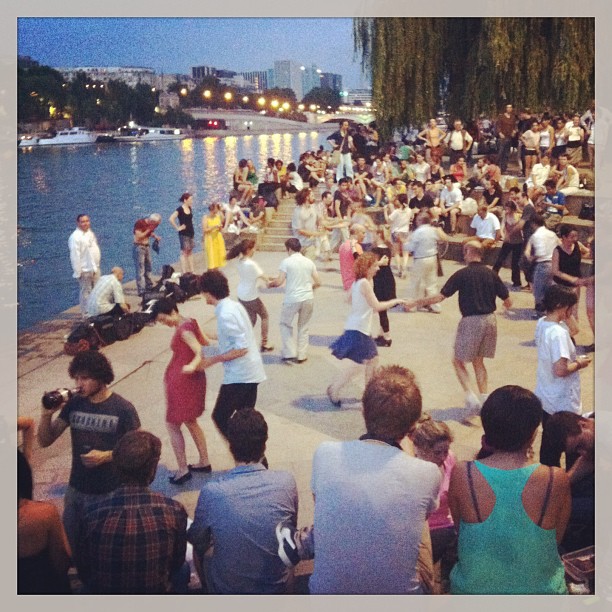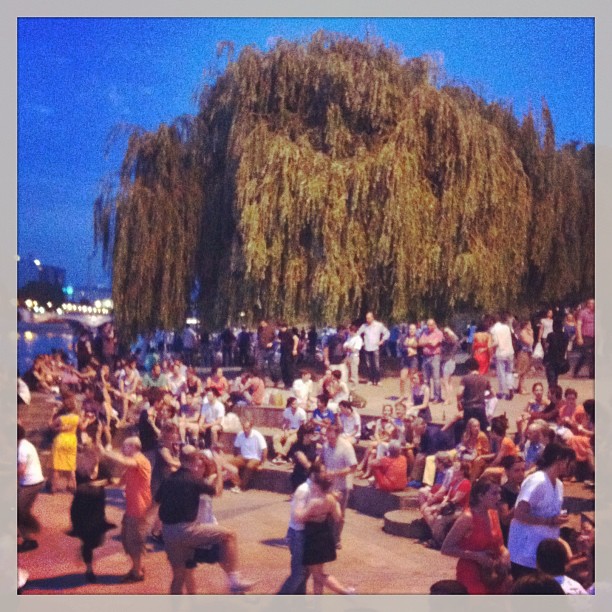 ~ * ~
Everyone will tell you that I am in love with this city. Just walking around
and looking at how gorgeous this city is can make your day or night.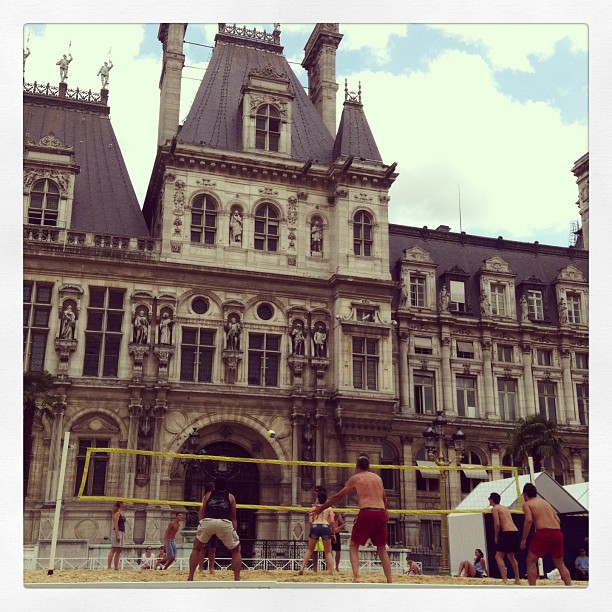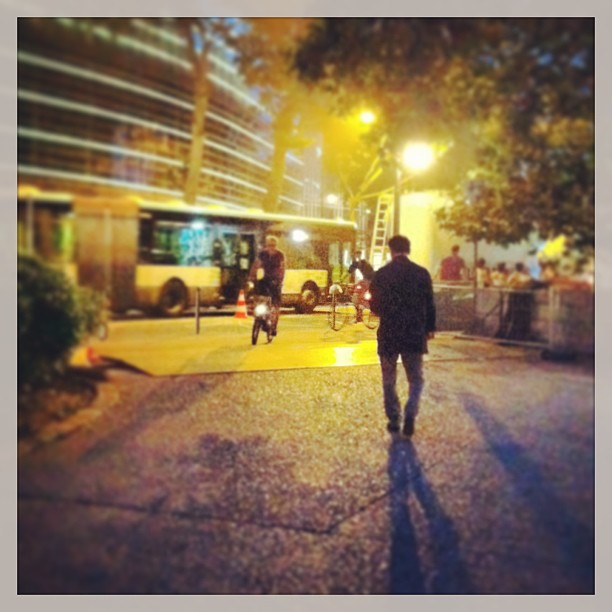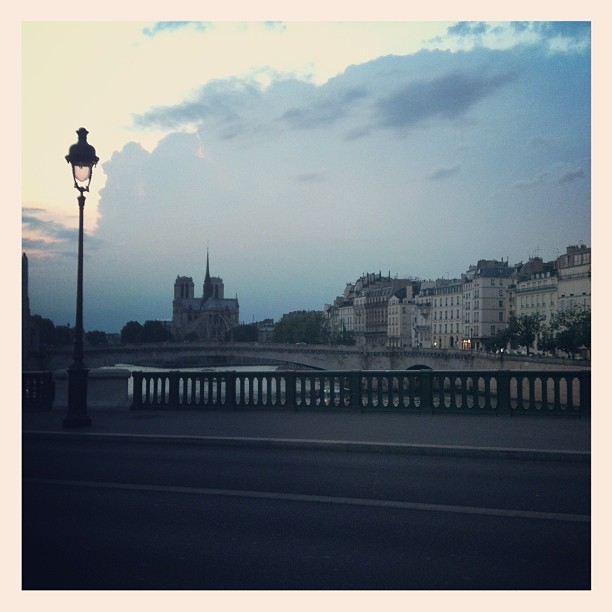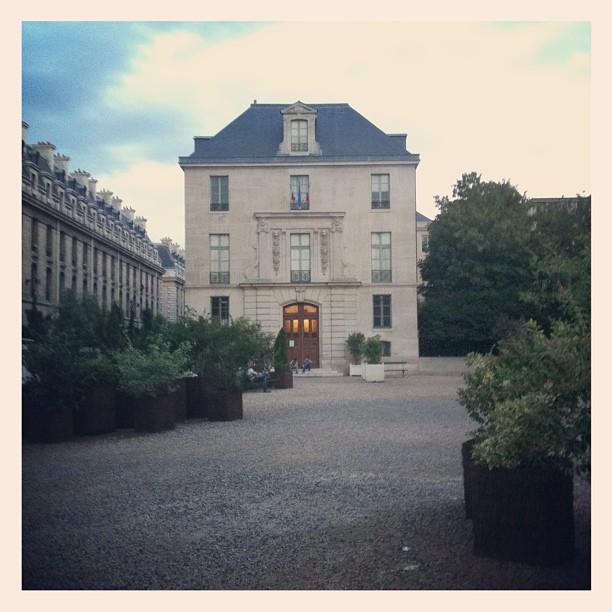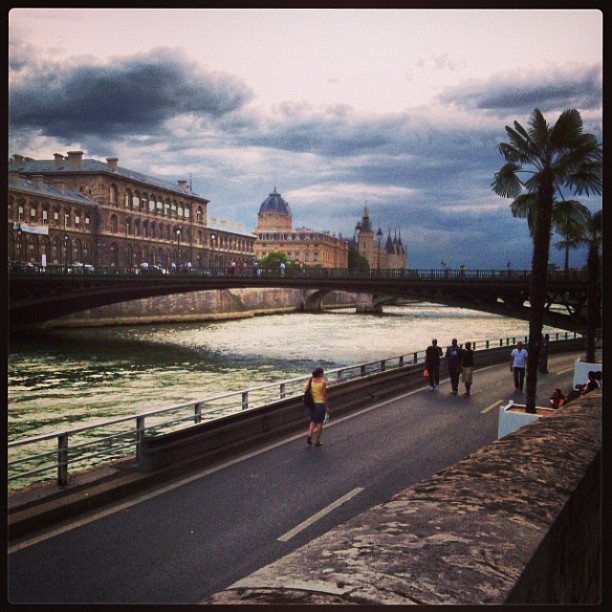 ~ * ~
Sit at a café! There are countless cafés on countless corners and side streets.
Grab a coffee or a delicious bite to eat. If you journal, this is the place to park it.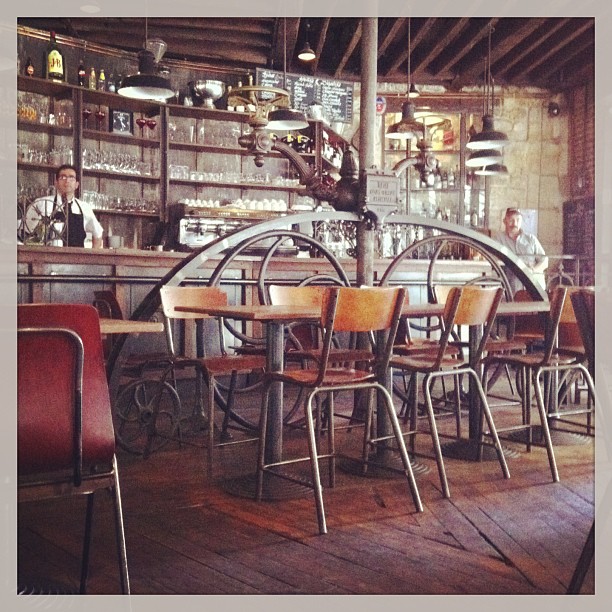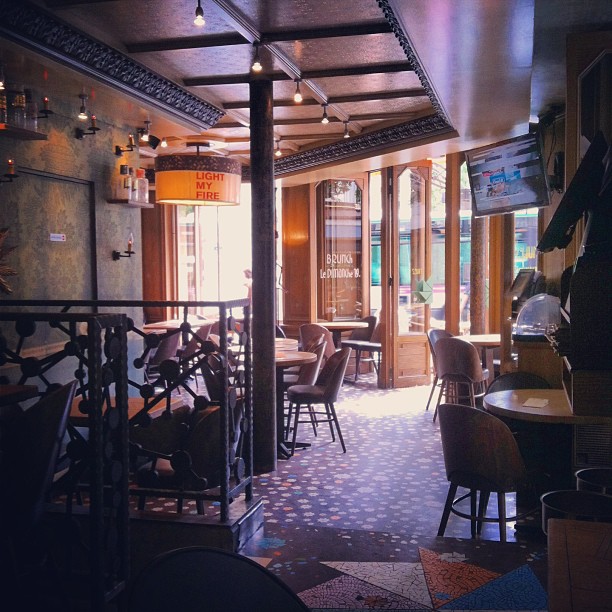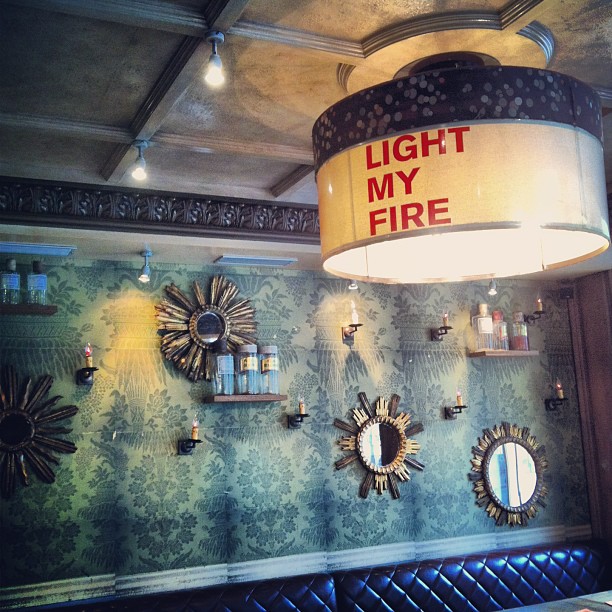 ~ * ~
Or sit at your neighborhood haunt! Morning. Noon. Or night.
The world that is just down the street from your apartment becomes a
little more familiar! Like when the roller skaters pass through Nation
every Friday at midnight while the weather is good.