In April, I visited my mother and my step-father John in England. This was the rainy weather view from the Oxford Bus that took me from London to Oxford where I met the parental units. From Oxford, we drove to Deddington, which is thirty or so minutes outside of Oxford.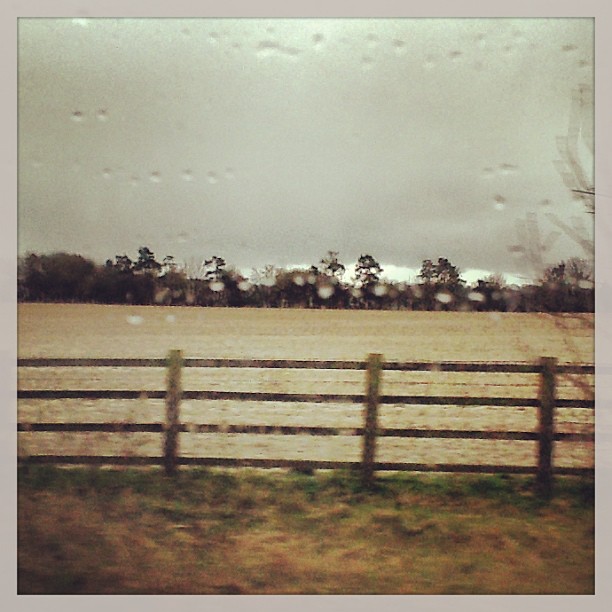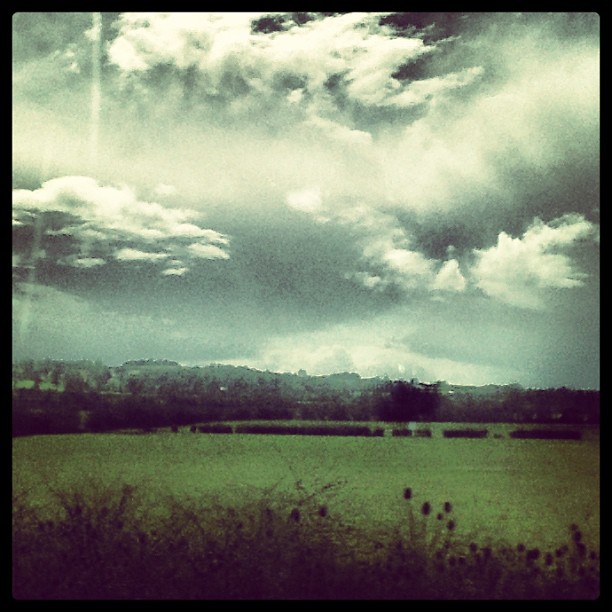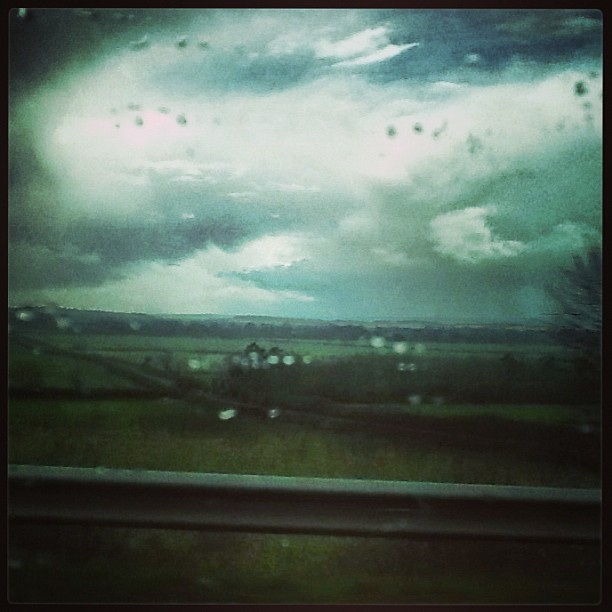 The adorable cottage they rented was the upstairs section of a converted barn. Below us, the owners still had farming equipment for the beautiful pastures that were part of the property. Below: view of cottage and master bedroom from guest bedroom; second and third photograph is the view from my guest bedroom.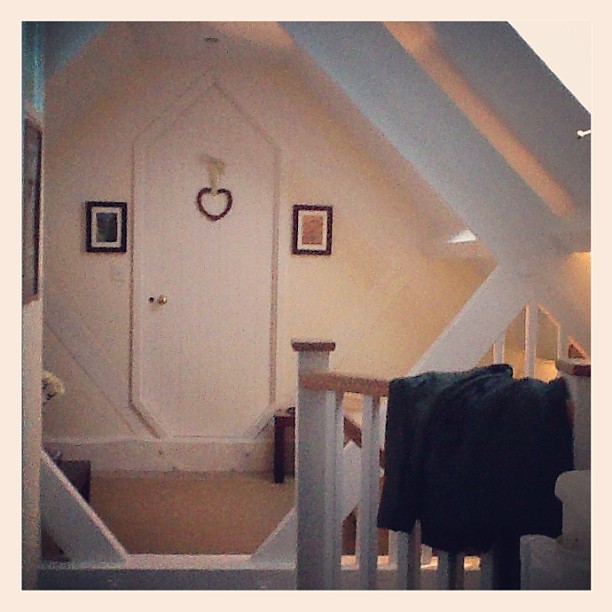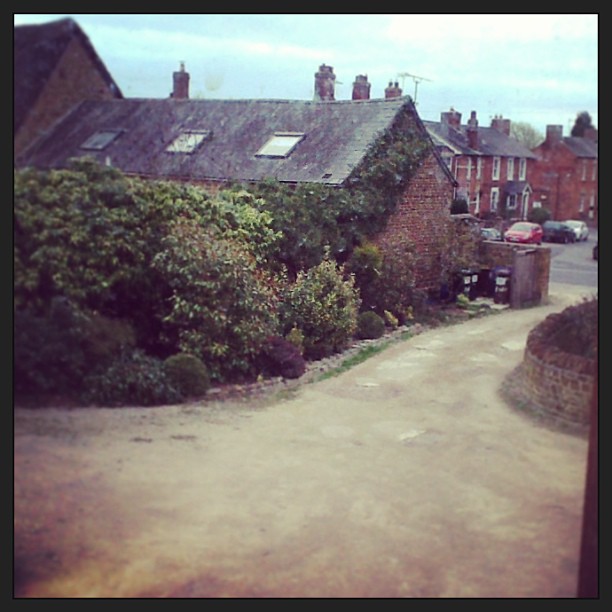 I would like to return to Oxford and spend some time exploring the beautiful city. This was a view of a passing building on my way back to London and then Paris.