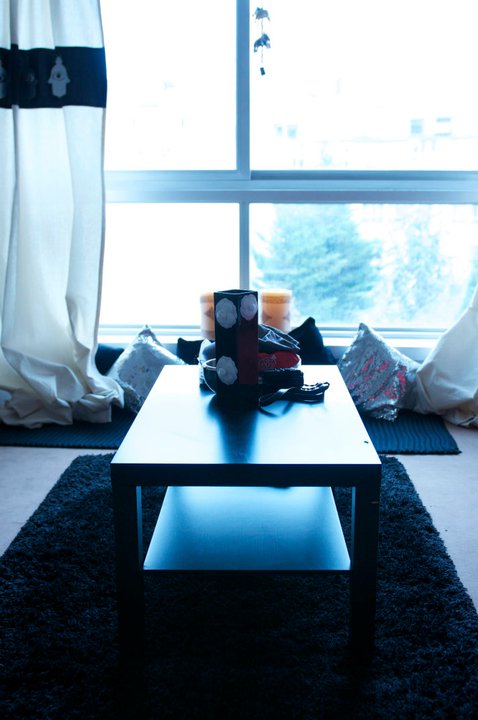 My new life in Paris started in June 2011. In someone else's studio apartment in the 16th. Surrounded by her things, I felt like I was simply visiting for a few months before packing up my three suitcases and flying back to Los Angeles. It was pre-furnished like a nice college dorm room with IKEA furniture and "youthful," child-like designs. Across the closet there were three words made out of mirror: amour, sexy, and gorgeous, while a mirrored silhouette of a woman hung over the bed. Outside, toddlers in the downstairs daycare added to my daily soundtrack that either involved playful laughter, a teacher singing, or the usual choir of screaming and crying. Simply, it was a roof over my head, with a view of the adjacent buildings. I was living in someone else's space; a fact of which my landlord kept reminding me.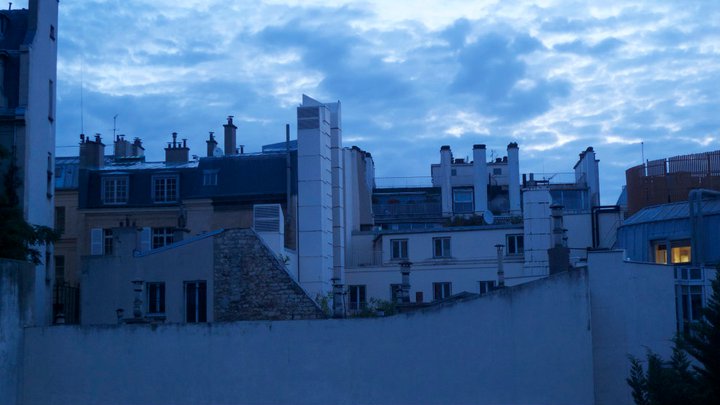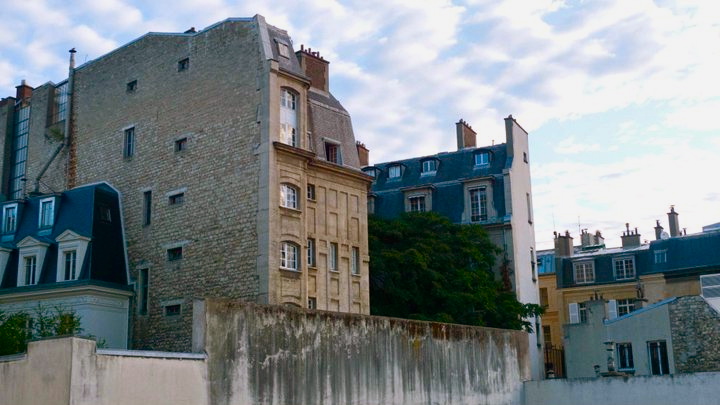 I understand the nervous energy that comes from someone else living in your space, but you are being paid by your tenant. As I respected her belongings and time, she disrespected mine in return. She would call and email me obsessively; repeating the same thing she had previously emailed me about three times a day over the last week. I am in my early-thirties and moved to a foreign country. I think I can remember to do something you asked me to do, like get locked out of my apartment from 8a-3p in order for your boyfriend to get his things out of the cellar. (House key was also the key to open the front door.)
One begins seeing red when they get more than a dozen emails stressing the importance that you remember to do as she asked, a.k.a. demanded: "Don't forget to leave the three keys at the concierge at 8AM." (Now multiply that by 12.) After awhile, I decided I would only email her back once or twice a day and simply unplugged my phone, which led her to calling the concierge to "check with me." He would profusely apologize as he said "Merci. Bonsoir, Madame." She had found it necessary to call 2-3 times every half hour well into the night (after I had given my answer via email) and when you don't want to deal with someone else's issues, you let it go to the voicemail you do not know how to check. I do not do well with obsessive-compulsive controlling people. You try to control my life, I will simply (try to) tune you out.
In July and August, I was taking a CELTA course to teach English and there I met three of my closest friends in Paris, one of which suddenly had an apartment for rent in October. I jumped at the chance and left my studio in the 16th and moved into a 42m (squared) two-bedroom apartment in the 12th. Affordable, especially compared to the studio in the ritzy part of Paris, my new place was actually less expensive; however, was worth far more! As my friend Erin, who was visiting on her way from Bali to Switzerland, said to me. "This is what I imagine to be the quintessential Parisian apartment." High ceilings; a fireplace in the living room; beautiful casement windows; the gorgeous molding; and hardwood floors. This unfurnished apartment is a new canvas on which to paint my life; a blank slate.